Celebrating Chinese Culture
We bring you the best steamboat meal you can find. Our chefs have years of cooking experience dating back to 30 years and with so much under the cheddar, you can be sure to enjoy the best steamboat ever.
With our premises always full of customers, our restaurant is always here to serve you with what we do best, unique and healthy steamboat meal. Make sure to try out each and every of our homemade specialty soup base.
Silverstar Restaurant is one of the most popular restaurants in around Cameron Highlands and if you are visiting us for the first time, you must try out our King Ribs, which is pork ribs marinated with a sauce specially prepared by the chefs. Our Sweet and Sour Pork too is very popular which is enjoyed by the young and old for the whole family.
To keep you out of the cold, our Curry Fish Head is the perfect remedy to 'heat you up' in the chill weather. Otherwise, the whole group can enjoy the trademarked Charcoal Steamboat in cameron which is steamboat using special homemade ingredients.
Be sure to try our other dishes here which include Lemon Chicken, Mushroom Chicken, White Tomyam, our special omelet and wide choices of fried noodles.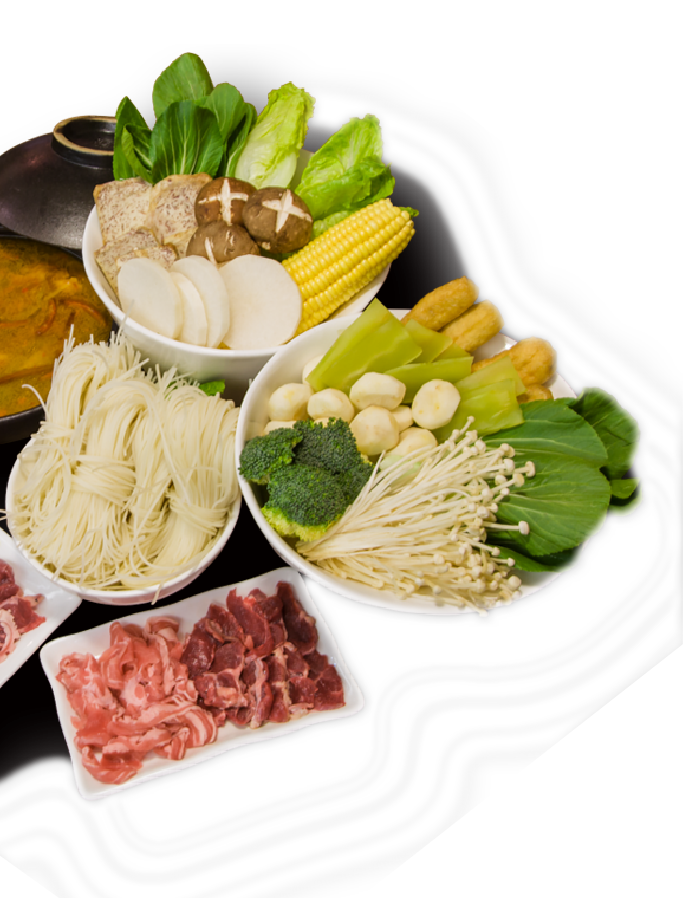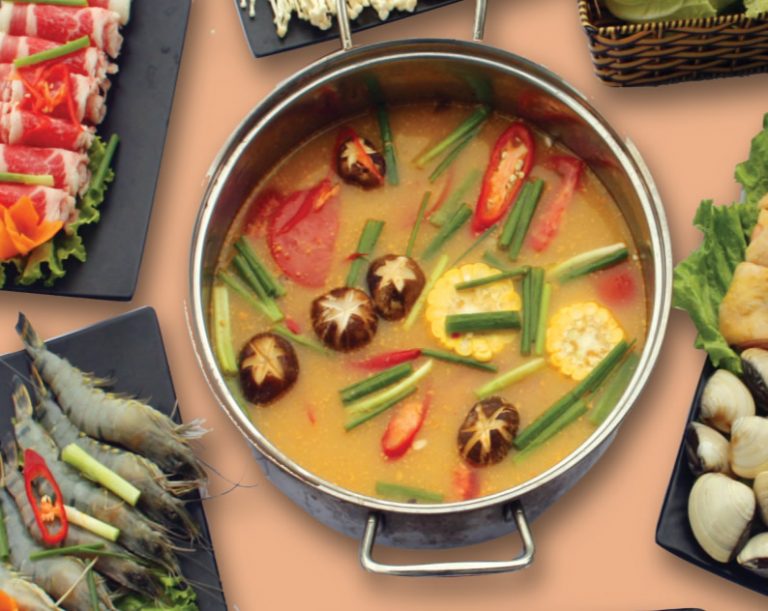 Photos are for illustration purpose only. Some ingredients are seasonal and may not be available.
Booking Contact Information:
Name: Silverstar Steamboat Malaysia
Address: No. 10, Jalan Besar, Brinchang 39100 Cameron Highlands Pahang.
Phone: 05-491 1387, wa.me/60123233880